If you're looking for that vehicle you need to keep your business running,
we can help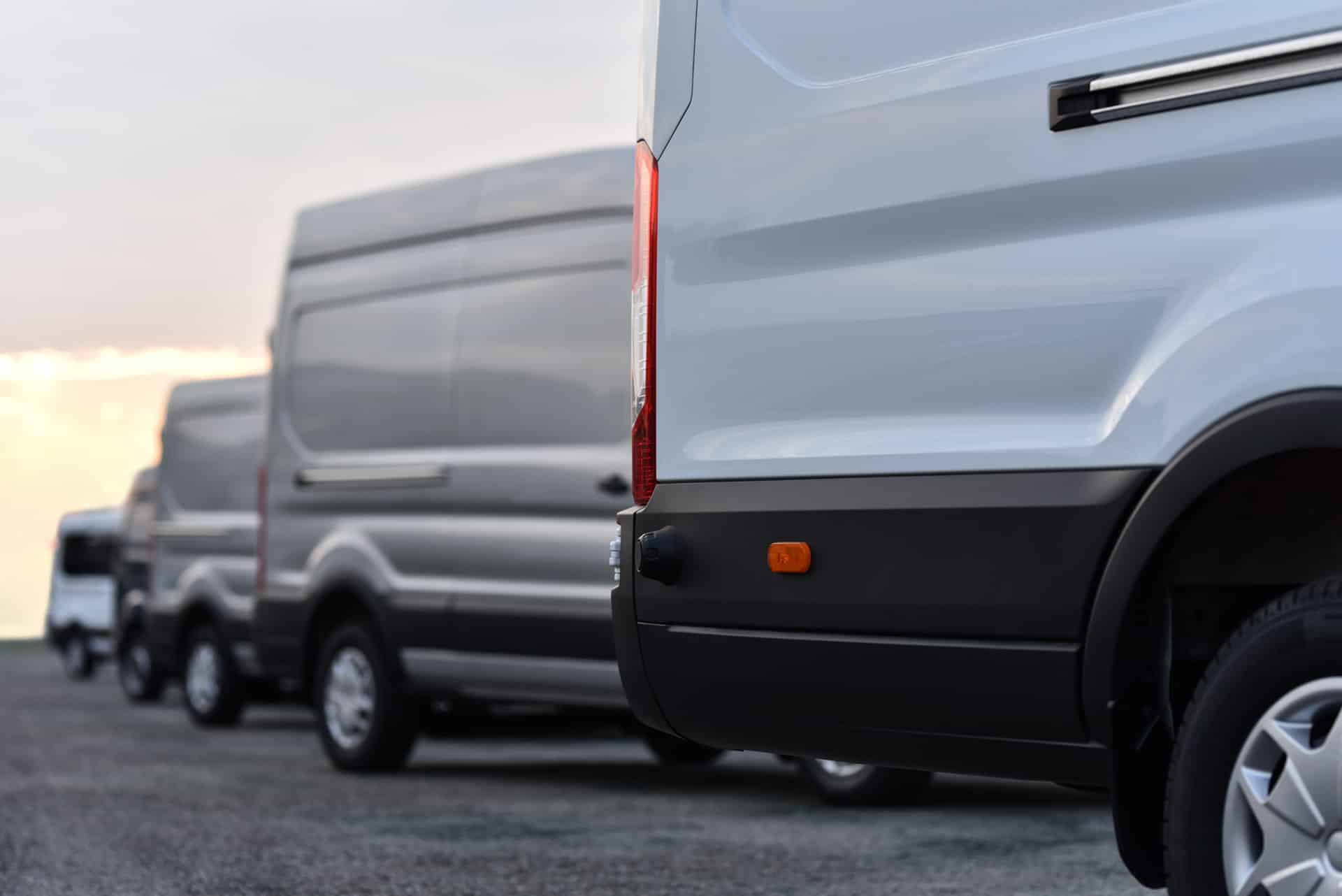 We offer access to all makes of new vans, pickups, and chassis cabs with early delivery and competitive pricing.
Let us give you unbiased help and advice to source the best bodywork solution for your new vehicle.
Looking for used van or chassis products?
We have access to a wide range of recently de-fleeted vehicles under three years old.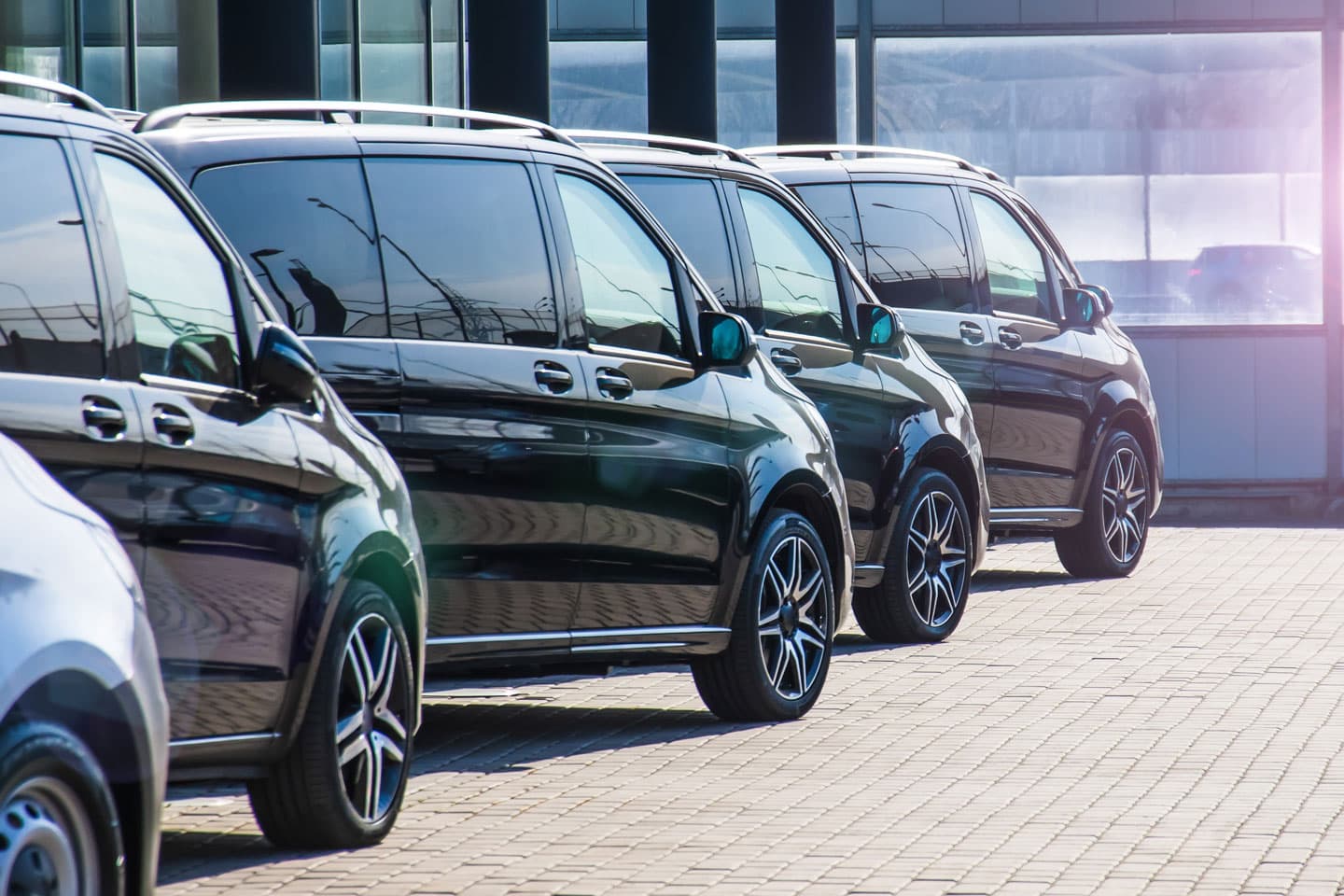 Run a fleet of 25 LCVs or more? We offer vehicle supply, body conversions and operational guidance as well helping to get you additional support terms from manufacturers.
How Automotivate can help you to better profits
Why not ask us today about our advisory and business review consultancy, sales training assistance initiative, and recruitment guidance for sales personnel?
sales training consultancy SERVICES

Automotivate offers a programme of practical and experience-based sales training to your business. Whether its training your staff to help you grow, or developing the future of your tomorrow, we can tailor specific programmes to suit your business.
Read More
Our training offer is based on a proven track record in commercial vehicle sales which is prepared and delivered by people who have experience and success in selling, management, and the sales process. Training is tailored to the client's needs and can include all aspects of Sales and Management including the sales funnel and prospecting, managing territories, growing sales volume, target setting, KPI's, and good sales process management.
Sales structuring consultancy services
The market doesn't stand still and nor can your business. Automotivate can provide advice across a range of management projects including restructures, new channel implementation, and sales process refinement.
Read More
We can also advise on sales recruitment and provide sales staff assessments to help you achieve a proficient sales force with and effective development programme. If you need an experienced partner to help review your new sales plans we can provide a consultancy to ensure that every detail is thrashed out and your plans are benchmarked against our tried and tested management processes. We won't want to tell you what to do, we simply want to help you work out what's best for your business.

As a non-affiliated broker we provide unbiased guidance on the most cost-effective means of vehicle purchase and getting the best value from your fleet.
Read More
Our advice is not just limited to vehicle purchasing but also encompasses maximising vehicle funding, fleet efficiency and optimising replacement cycles. We know that there is no such thing as a one size fits all solution and we will only make introductions to providers we are confident are able to offer a best fit for a customer's business.
Fleet management analysis
We understand that a key consideration in operating a fleet of vehicles are the maintenance costs.
Read More
We can assist with providing a fleet maintenance analysis to help you decide if a commercially available bespoke servicing option would be right for you. We have access to a menu of service provisions and industry solutions from vehicle manufacturer and fleet management companies and can introduce you to a tailored, unique and best suited maintenance choice.