Experts in fleet operations and sales
Built on an understanding of the specific needs of fleet customers and through our contacts within the industry, we have the expertise to advise on the most cost-effective and tax-efficient way to source vehicles as well as to obtain volume supplies of light commercial vehicles.
Whether your requirement is simply looking for advice on specific applications for your fleet or just locating a variety of vehicles for you, we do what others don't, and put ourselves in your shoes at all times.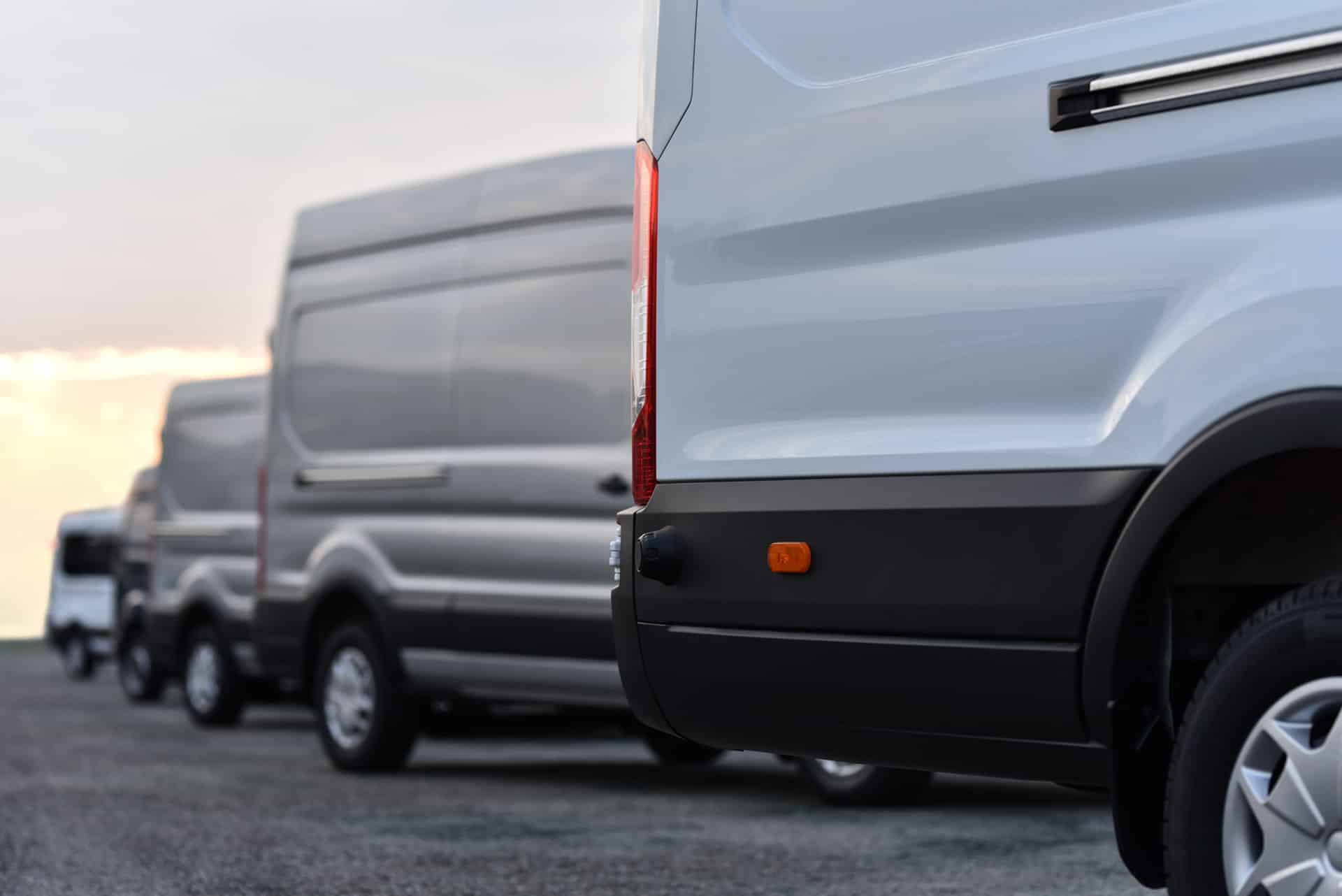 We work closely with our manufacturer partners to assist with arranging additional support terms for your fleet. The eligibility for these terms varies depending on the manufacturer and your business function, however, we will assist in the process of setting these up wherever available.

Through our network of partners we can source volume supply of all brands of light commercial vehicles and devise delivery schedules that best suit your replacement requirements.
With access to a range of bodybuilders and converters, we can provide fleet operators with a one-stop for finished road-ready vehicles.
We can provide a fleet maintenance analysis to see if a commercially available servicing option would be right for you. With access to a menu of service provisions and industry solutions from vehicle manufacturers and fleet management companies, we can introduce you to a tailored and unique selection of choices that are best suited to your maintenance needs.