Vehicle Sourcing Services
We have extensive experience in assisting customers to purchase new vehicles and are able to offer the supply of a wide range of brands through our established relationships with a network of approved dealers and bodybuilders.
Our vehicle sourcing process involves identifying the right type of vehicle that meets the requirements, budget, and preferences of the customer.
We don't sell vehicles, we source them, so for us, it isn't about encouraging you to take one vehicle over another, it is about finding you the right vehicle.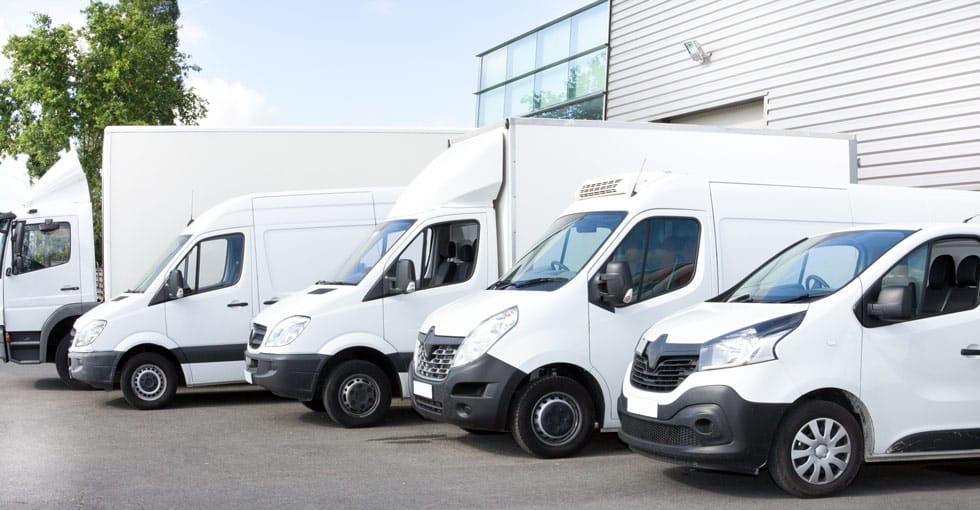 We are not tied to a brand or invested in selling finance solutions and bolt-on products. Our aim is to help you find the right vehicle to the right specification for just when you need it, with the most cost-effective supply arrangements and with competitive pricing and delivery.
At Automotivate we take care to qualify your needs, make sure we understand the operation of your business and then help you obtain the right vehicle and conversion to meet your needs.
We can give guidance on funding, credit facility set up and vehicle fitout.
We know that there is no such thing as a one size fits all solution and we will only make introductions to providers we are confident are able to offer a best fit for a customer's business.
We are a non-affiliated broker providing unbiased guidance on the most cost-effective means of vehicle purchase and getting the best value from your fleet. Our advice is not just vehicle purchasing but also maximising vehicle funding, fleet efficiency and optimising replacement cycles.